Who We Are
HotelMaven was founded by two long-time friends to provide businesses and frequent travelers with the most rewarding travel experience. We combine the ease of use of technology and the expertise and personal touch of a traditional travel agency. Our core is built on four things:

Service
Each client is assigned to a member of our Concierge team. No long hold times, no overseas call centers. We are at your service.

Savings
We help businesses leverage their travel spending by accessing special rates that are not available to the public.

Rewards
We work with travel bookers and individuals to provide rewards that are flexible, bankable, and redeemable for travel and cashback.

Gratitude
We are grateful that you book your business travel with us and in return, we offer something no other travel agency will. Your personal travel at our cost.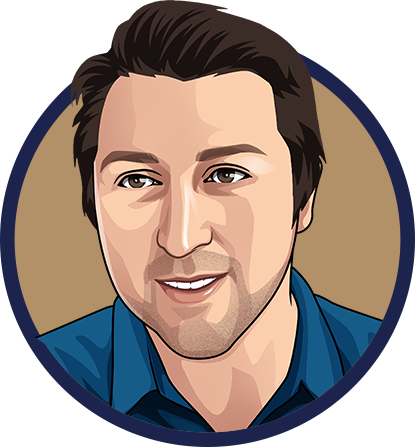 Matt
The vision and direction behind HotelMaven; Matt brings two decades of management experience including seven years in corporate travel management.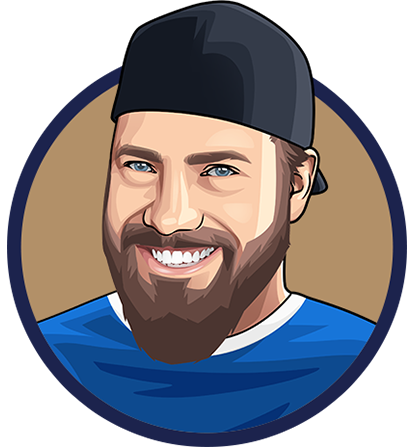 Lance
The technical powerhouse that drives the technology of HotelMaven. Lance previously led development for technology engines that powered sites like Kayak.
Over and over again. We saw the same thing. Businesses who had large travel budgets were paying retail because they were not large enough to get better pricing from hotels. The big players in the online travel industry treated these businesses like numbers on a spreadsheet. Long hold times, arguments over small refunds, a horrible customer service experience every time.
Over and over again. We saw the same thing. Frequent travelers would be brand loyal only to try and book a vacation and find no awards availability. With no availability, they stay at a different property hoping to use their rewards in the future. Then it happens, their favorite hotel brand moves the goal posts and changes the rewards program requiring more rewards. They watch the value of their points evaporate. Their loyalty is rewarded with disloyalty.
At the time, Matt was managing a large sales team. The company spent over $1,000,000 per year on hotels but the locations were scattered across the United States. Matt contacted several hotel chains about discounts and the answer was the same, not enough room nights. Their offerings made it to where brand loyalty would have cost more that it would have saved. So, Matt contacted his long-time friend Lance, a thought leader with over 15-years of experience on the technology side of the travel industry, hoping he might have some insight on how to reduce costs.
They talked at length about the differences between traditional travel agencies and online travel agencies. Lance explained, traditional travel agencies make a 10% commission on bookings, which limits the ability of the travel agency to discount room rates. He also explained how most hotels are like franchises so getting a discount across all locations, is only done for extremely large companies. It looked like we were at a impasse.
That's where things got interesting. Lance explained that using a technology platform, a few travel agencies were able to connect to wholesale rates, which provided substantially better pricing. These online systems required significant capital and technical know-how to develop and maintain.
More conversations followed the first one, and HotelMaven was born. Our mission is to put hospitality back in the hospitality industry. Better rates, better service, and better rewards. A few years and thousands of bookings later; we are making good on that promise. Let us show you what we can do.